EU foreign ministers are meeting this week and are expected to back a suspension of the visa facilitation agreement with Moscow.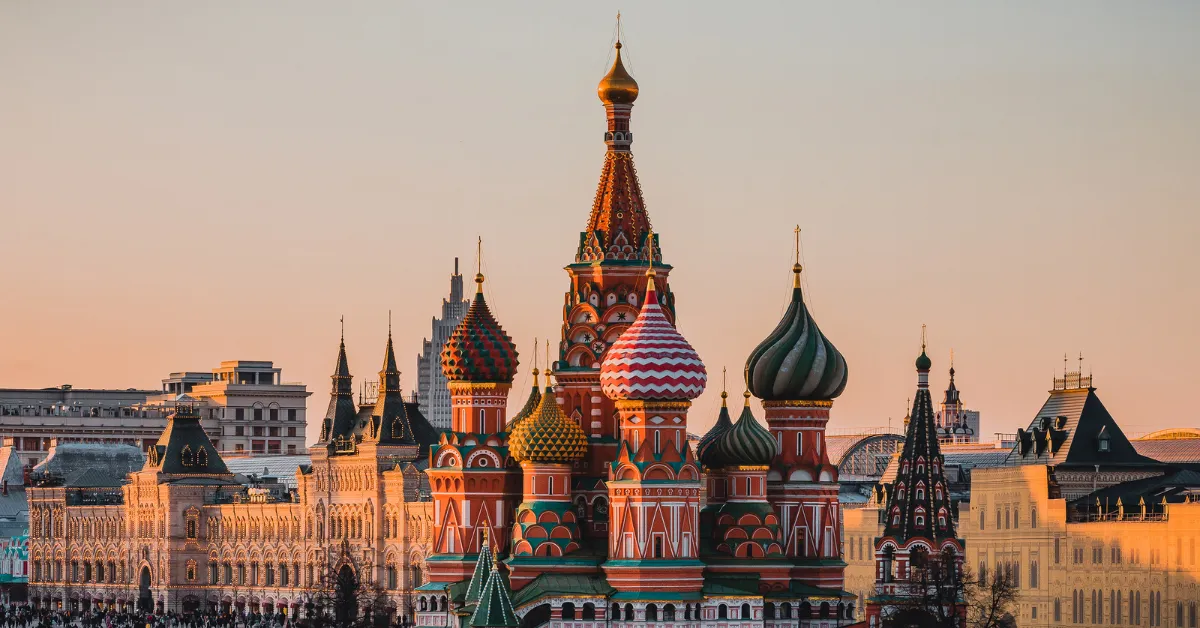 This is at a time when several EU countries have threatened to close their borders to Russian visitors. These threats are a direct stand against Putin's war with Ukraine.
Some EU countries have denied entry to Russian tourists since Putin's invasion of Ukraine began in February 2022. These include the Czech Republic and Poland. The governments of these countries have instructed the European Union to ban all Russian travel within the Union.
This is after the address of the President of Ukraine Volodymyr Zelensky. The president called for the borders to be closed and all Russian tourists to be banned from Europe "until they change their philosophy". He also said that those under Putin's rule could "live in their own world".
The 2007 agreement allows free movement between all EU countries. However, the European Union authorities are planning to suspend the visa facilitation with Russia, which is a clear sign of the country's support for Ukraine and opposition to Putin's aggression against the country.
However, it is not yet clear whether all EU visas with Russia will be suspended or a very limited number will be issued. It is also unclear whether the sanctions will extend to Belarus, a country that supports Putin's attack.
Countries within the EU hold opposing views, with the German government advising against an outright ban.
However, Finland, Poland and the Baltic states all want to prevent Russia from entering their countries on tourist visas. This will be detrimental to holidaymakers who use these countries as a portal to access the rest of Europe, as air travel between Russia and the EU is already banned.
Currently, 30% of Russian tourists enter Europe through Estonia.
However, it should be noted that even countries that support a complete ban on Russian travel believe that exceptions should be made for asylum and humanitarian purposes.
Also, those who oppose Putin's rule are allowed to flee the country and seek refuge elsewhere.