As everyone knows, the European Union is a large and progressive political institution. To maintain its status as one of the world's most powerful regions, the EU has implemented a number of policies and regulations over the years.
One of these policies ETIASwhich stands for Tourist Information and Authorization System.
PSSST. Your travel medical insurance can now cover COVID-19!
If you take SafetyWing Nomad Insurance, it is covered like any other disease. I have been using it since 2019 and I can assure you that it is the best solution for nomads like you and me.
In this article we will discuss what ETIAS means for travelers.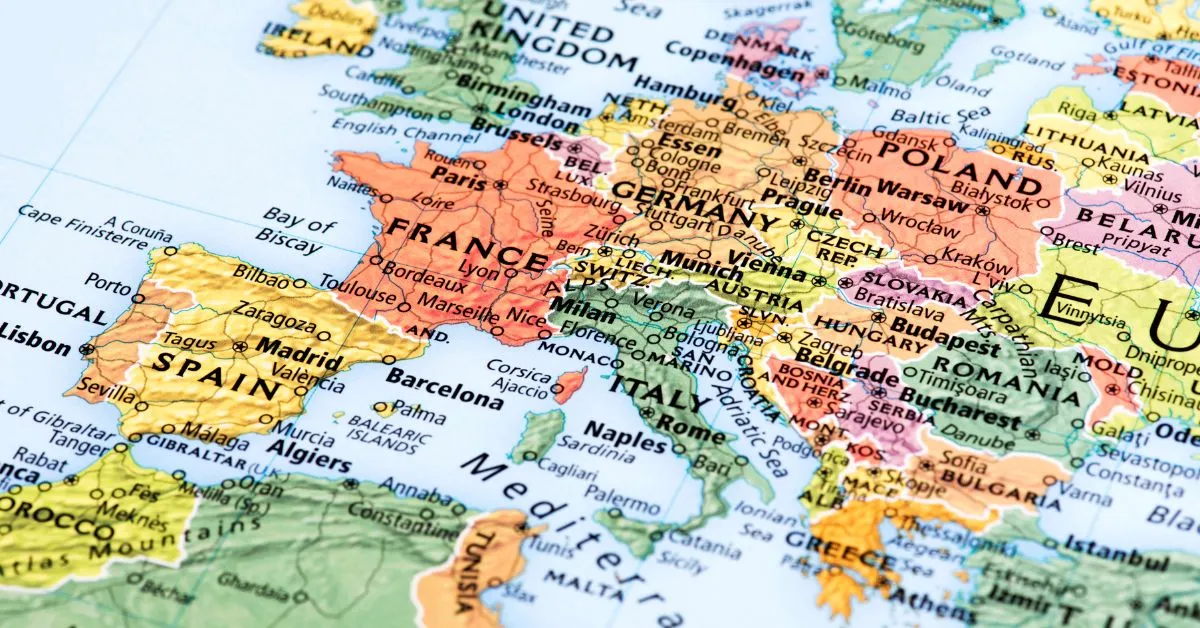 What is ETIAS?
ETIAS is a new system introduced by the European Union to strengthen its security measures. The main purpose of ETIAS is to check travelers who want to enter the Schengen area.
To do this, ETIAS collects information about each traveler's criminal history, health and biometrics.
ETIAS then checks this information to determine if the traveler poses a threat to the security of the Schengen area.
If ETIAS determines that the traveler does not pose a threat, they are allowed to enter the Schengen area. However, if ETIAS determines that the traveler poses a threat, they will refuse entry into the Schengen area.
Who needs an ETIAS?
ETIAS is mandatory for all travelers wishing to enter the Schengen area. This includes citizens of countries that are exempt from visa requirements of the Schengen Agreement.
In other words, even if you are a citizen of a country that does not require a visa to enter the Schengen area, you must obtain an ETIAS permit before entering.
How long is ETIAS valid for?
The ETIAS permit is valid for three years. This means that as long as your ETIAS permit is valid, you can enter the Schengen area as often as you like.
However, it should be noted that each stay in the Schengen area should not exceed 90 days. The rule remains the same: 90 days in each 180-day period.
It is important to understand that ETIAS is not a visa, but an electronic travel permit, or in other words, a visa waiver.
How to apply for ETIAS
ETIAS starts in 2023, so you don't need to do anything now.
We will update this section when ETIAS is officially launched.
To receive your visa, you must provide the following information:
Full name
Date and place of birth
Current address
Parent information
Passport information
You must also answer questions about drug use, terrorism, human trafficking, travel to conflict areas, criminal history, employment history, past European travel information, and security information.
ETIAS countries
The following countries are included in the ETIAS program:
Austria
Belgium
Bulgaria
Croatia
Cyprus
Czech Republic
Denmark
Estonia
Finland
France
Germany
Greece
Hungary
Iceland
Italy
Latvia
Liechtenstein
Lithuania
Luxembourg
Malta
The Netherlands
Norway
Poland
Portugal
Slovakia
Slovenia
Spain
Sweden
Switzerland
Romania
Some of these countries are not currently in the Schengen area or the European Union, but they still require an ETIAS for travel.
Final thoughts on ETIAS
As you can see, ETIAS is a new and important program that the European Union is introducing to strengthen its security measures. If you are planning to travel to Europe, you should understand the requirements of the ETIAS program.
Failure to comply with the ETIAS program may result in refusal of entry to the Schengen area.
We hope this article has helped you to understand the ETIAS program.
You'll be glad to know iVisa offers a service to help you get your ETIAS. You can learn more about iVisa in our review.
Traveling to Europe soon? You may also like: