Lisbon is a beautiful city with a rich history. If you are interested in architecture, art or just want to enjoy what Portugal has to offer, this is a great place to visit. You will find many attractions and activities, so it is definitely worth considering as a tourist destination.
If you have limited time in Portugal, you may be wondering if Lisbon is worth a visit. Is it worth your time? Is it worth the money?
PSSST. Your travel medical insurance can now cover COVID-19!
If you take SafetyWing Nomad Insurance, it is covered like any other disease. I have been using it since 2019 and I can assure you that it is the best solution for nomads like you and me.
Here's what you need to know: Lisbon airport is one of the easiest to fly into, so it's likely that you'll fly to Portugal via Lisbon. However, if you are flying to Porto or the Algarve region and wondering if you should visit Lisbon, this post is for you.
In this guide, you can decide why Lisbon should (or shouldn't) be on your Portugal bucket list.
We'll discuss the pros and cons of visiting Lisbon to see if it's the right destination for you.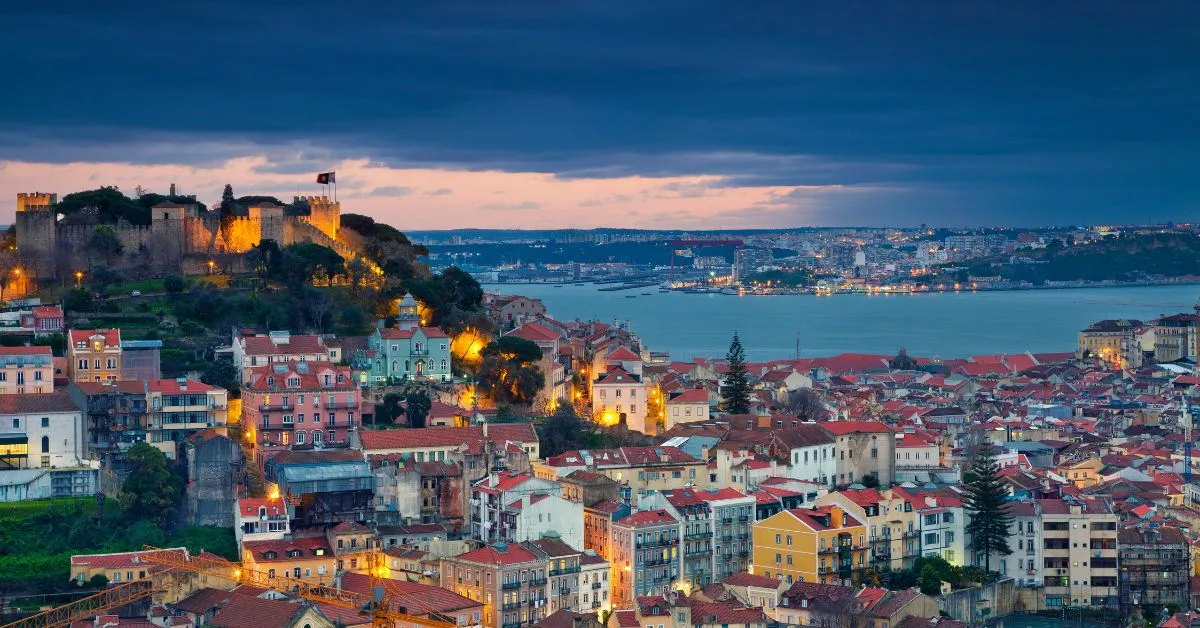 Pros of Visiting Lisbon: Reasons to Visit
Lisbon is a city that offers a lot to tourists. If you are looking for a destination with food, wine, culture and history, then Lisbon is the place for you.
Travelers can enjoy all that Lisbon has to offer without rushing. You can spend several days in the city and still not see everything. Let's explore other reasons to visit Lisbon.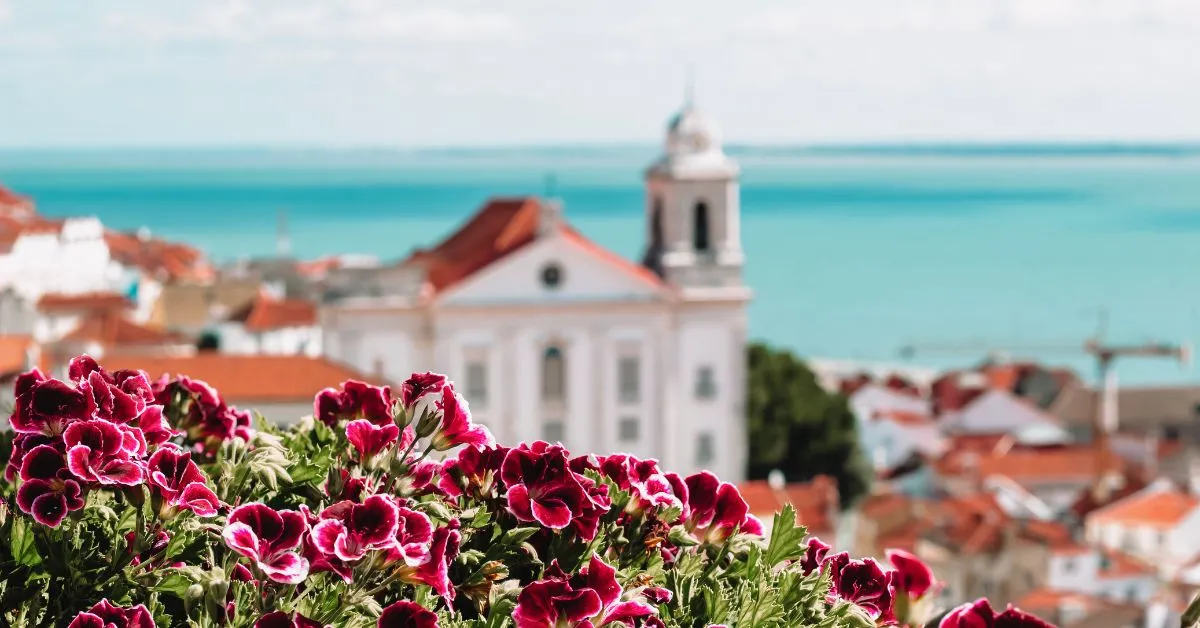 Lisbon is a great city to walk around
Lisbon is a great city for walking. The streets are safe and there is plenty to see. You can explore different neighborhoods, visit museums and see architecture.
If you want to get away from the busy city center, you can take a walk along the river or through one of the many parks.
You just have to remember that Lisbon is built on hills, so be prepared for some inclines. But, the views from the top are worth it!
Lisbon is an excellent destination for foodies
If you love food, then Lisbon is the place for you. From fresh seafood to traditional Portuguese dishes, there is something for everyone. And, of course, you can not forget about the pastel de nata. These egg tarts are a must when you are in Lisbon.
In Lisbon you can find food from all over the world, but it's definitely worth trying the local cuisine. Many restaurants have outdoor seating, so you can enjoy the weather while you eat.
The weather is wonderful
Lisbon has good weather throughout the year. The average temperature is 68 degrees Fahrenheit (20 degrees Celsius). In the summer, the temperature can reach the 80s (27 degrees), but it is still comfortable.
The winter is mild and the temperature warms up to 50 (10-15 degrees).
This means that you can visit Lisbon at any time of the year and enjoy the weather. Of course, summer is the busiest travel season, so keep that in mind when planning your trip.
In winter, many tourists prefer to go to the Algarve, in the south of Portugal.
Lisbon is a great choice for history buffs
Lisbon is a great city for history lovers. There are many museums, monuments and historical places to visit. You can learn about the history of Portugal, see the architecture and even a walking.
Some of the famous historical sites are Jerónimos Monastery, Belém Tower and San Jorge Castle.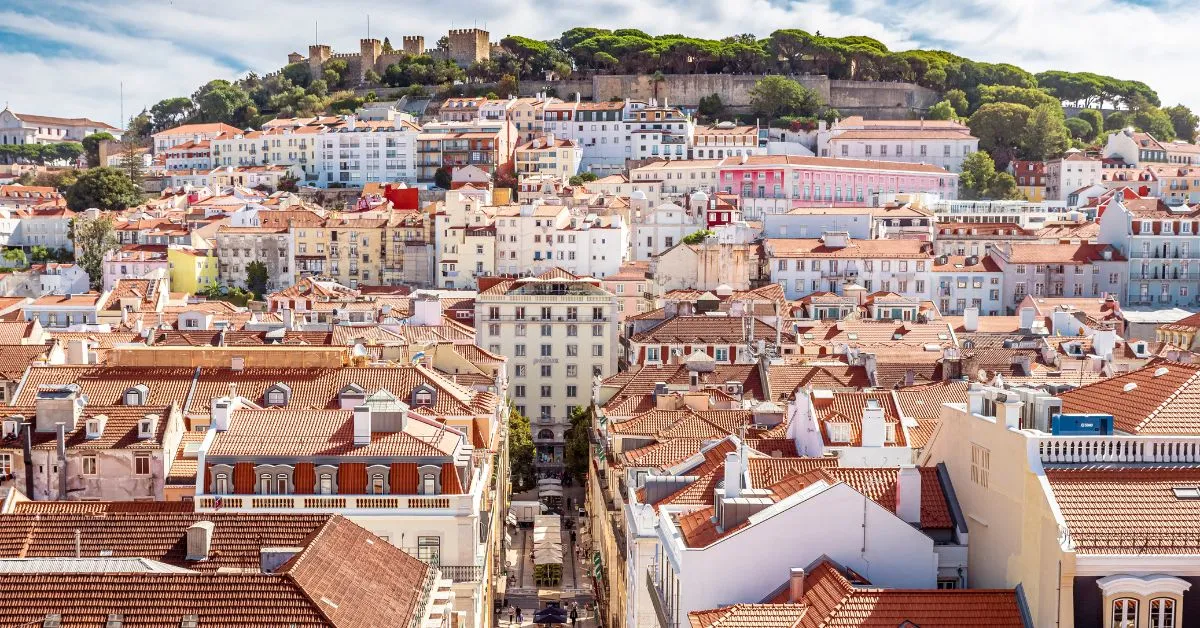 Lisbon is a shopping heaven
If you love shopping, then Lisbon is the place for you. There are many shops, from high-end brands to local boutiques. You can find everything from clothes to souvenirs.
There are also several markets where you can find fresh produce, seafood and other local goods. The most popular market is the Feira da Ladra, which is a large outdoor market.
Lisbon is a good base for exploring other nearby cities
Lisbon is a great city to use as a base to explore other places nearby. If you want to learn how to surf, you can easily go from Lisbon to Ericeira. You can also organize a day trip to Sintra or Cascais.
A lot excursions and day trips are organized start in Lisbon – it's a great base to explore some of Portugal's best cities.
Benefits of Visiting Lisbon: Reasons to Skip It
Now that we've covered all the reasons to visit Lisbon, let's look at a few reasons why you might want to skip it.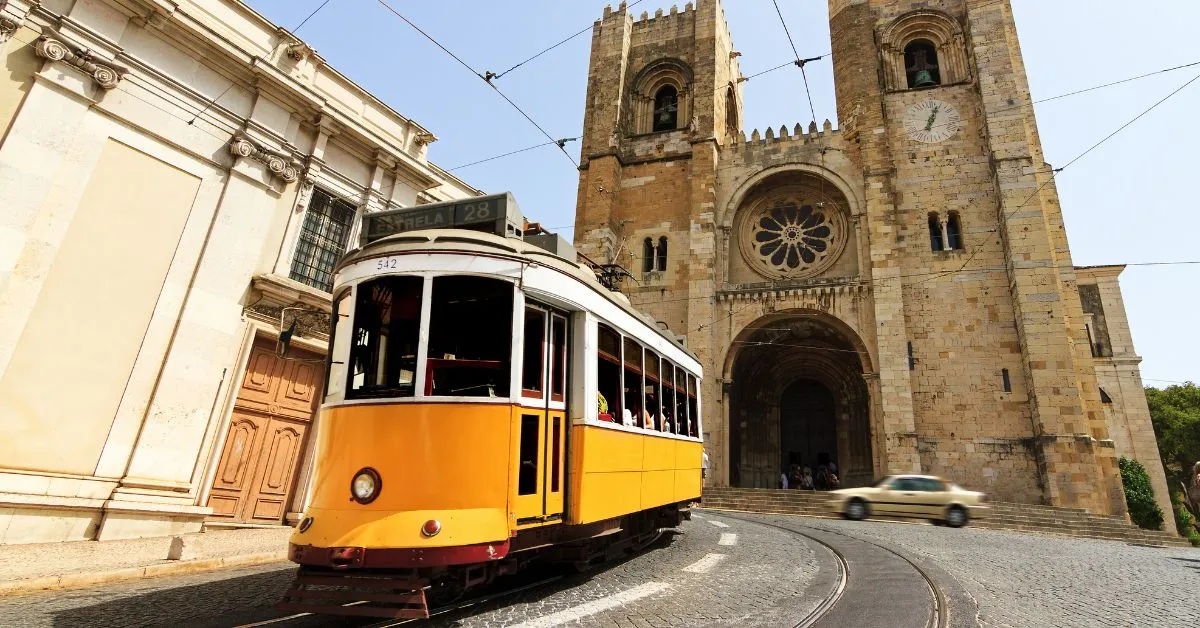 Lisbon is expensive
Lisbon is definitely an expensive city. If you are on a budget, it may not be the best place for you. However, there are ways to save money while in Lisbon. For example, you can stay in the hostel or cook yourself.
If you plan ahead, you can also find discounts on museums, attractions and activities.
That said, walking instead of using public transport is another way to save money in Portugal.
We also recommend traveling during the off season (spring, fall, and fall) to get better deals on accommodations.
Lisbon is crowded
Lisbon can be very crowded, especially in the summer. Lisbon may not be the best choice if you are looking for a quiet and relaxing holiday. However, if you don't mind crowds, you'll definitely enjoy all the city has to offer.
You can book your tours and activities in advance or purchase skip-the-line tickets Don't wait in line and waste your time during your trip to Lisbon.
Alternatively, consider traveling at different times to avoid the summer crowds.
Final verdict: So is Lisbon worth visiting?
Yes, Lisbon is definitely worth a visit! The city has something for everyone, from history buffs to shopping. And, of course, the weather is good all year round.
If you're on a budget, you can skip Lisbon. However, there are ways to travel to Lisbon on a budget, such as staying in a hostel or taking seasonal tours.
Not a fan of crowds? Instead, visit Porto. I prefer Porto to Lisbon, but it depends on your travel style and interests.
Traveling to Portugal soon? Read one of the following instructions: