Imagine sinking your toes into the sand at a beachside cafe, a steaming plate of Nasi Lemak on one side and your laptop on the other.
Well, get ready to make that dream a reality because Malaysia is the latest in a string of countries to announce new digital visas that seem to be coming every week.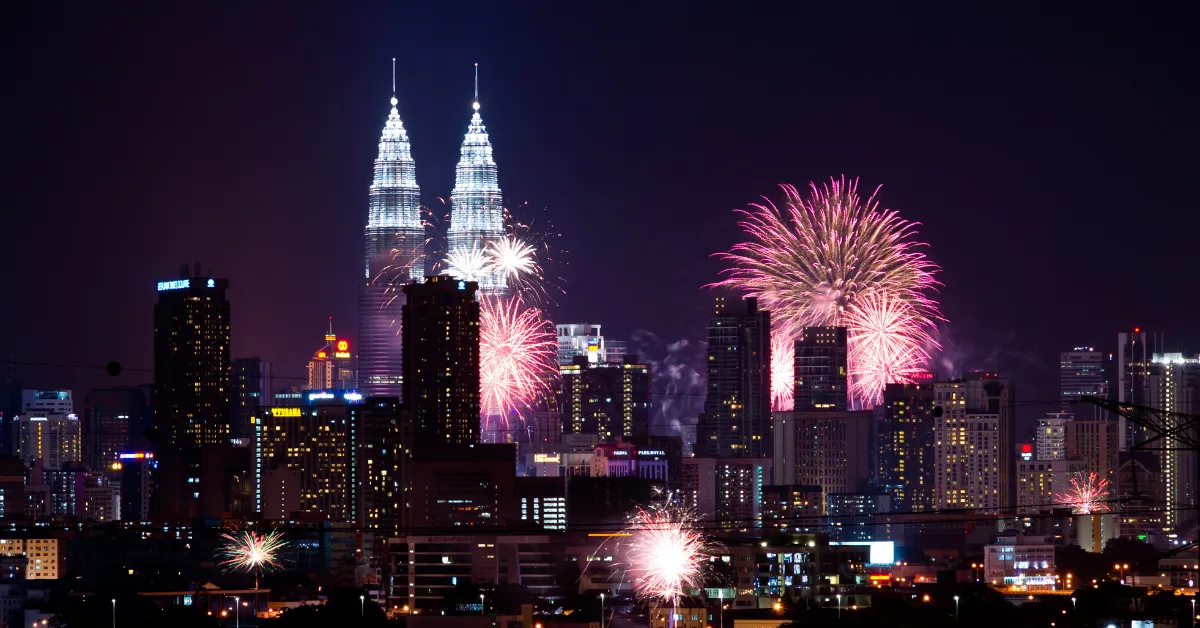 Malaysia is the ultimate destination for many remote workers because of its varied landscapes that include paradise islands, tea plantations in the hills and bustling cities. Its capital, Kuala Lumpur, is the second most populous city in Asia after Taipei, with 3 million residents.
Following the resounding success of the Visa Premium Program aimed at high net worth investors and launched on 1 September, the Malaysian Digital Economy Corporation (MDEC) is launching the DE Rantau program to attract foreign and local digital nomads.
With an opening date of October 1, the idea behind the visa is to "promote digital professional mobility" while giving the tourism industry a much-needed boost.
To apply for a new visa, you must be a remote worker, freelancer or contractor operating outside of Malaysia. You must show an employment contract that has been active for at least three months and the company you are working with must not be located in Malaysia.
USD 24,000 is the minimum annual income and you also pay USD 220 (MYR 1,000) for the switch. If you want to bring dependents to Malaysia, you will pay USD 110 (MYR 500) per person.
The visa is valid for 12 months and can be extended for another 12 months after its expiry.
DE Rantau's program is expected to boost the economy by more than US$1 billion (MYR 4.8 billion) by 2025.
If you are interested in living in a place with a low cost of living, a friendly group of locals and a diverse mix of cultures, Malaysia may be for you.