After chasing its arrival in 2021, the digital nomadic visa for Montenegro has been a long time coming, but it has finally been officially announced.
The small but charming country is located in the Balkans, surrounded by Bosnia and Herzegovina, as well as Serbia, Kosovo and Albania.
It has the perfect combination of sunny seaside destinations, dramatic national parks filled with towering conifers and vibrant cities.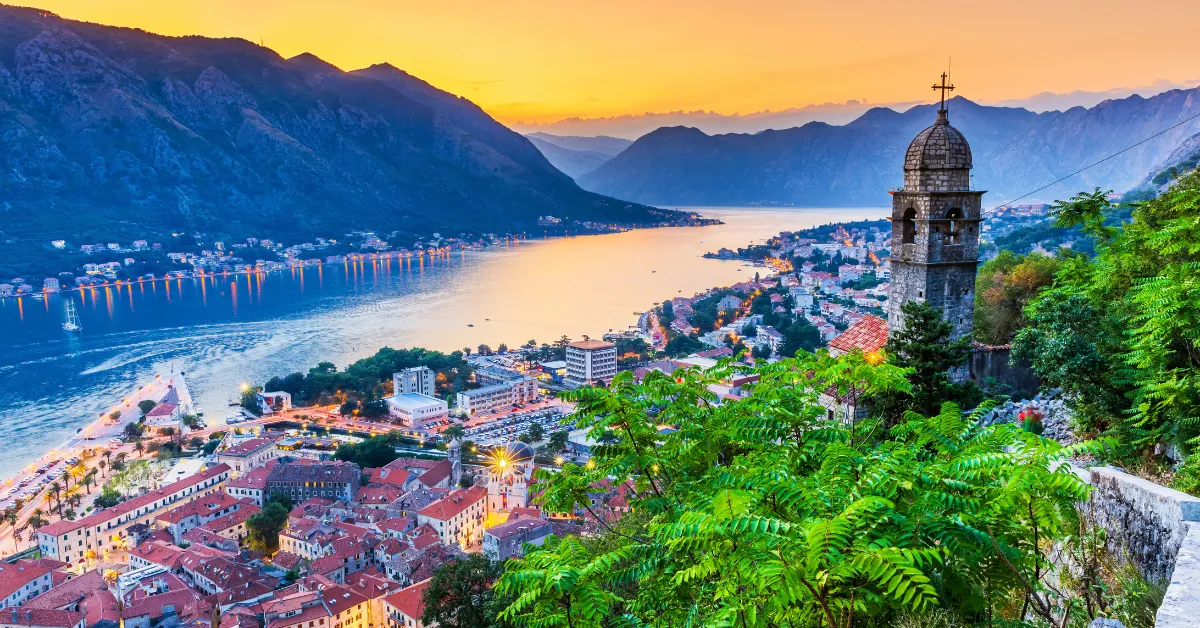 The digital nomadic visa in Montenegro was supposed to be issued in early 2022, but for one reason or another, the introduction of the visa has been delayed until now.
So how long can you last there? The country offers one of the best visas in Europe, allowing digital nomads and remote workers to stay in the country for up to two years. In addition, it can be extended for another two years without the need to leave the country.
If you thought it couldn't get any better, expats are exempt from paying any income tax while living in Montenegro.
The initiative was announced by Jan de Jong, who is the president of the Digital Association in Croatia. He was the main initiator of Croatia's development of a special visa for digital nomads and has worked his magic once again on the government of Montenegro.
It is not possible to apply for a visa now. However, it's likely to be available by the end of 2022, so watch this space.
The country is relatively new and was declared independent from Serbia only in 2006. Because of this, it often goes under the radar, meaning tourism is lower than other Adriatic destinations such as Croatia.
However, it is the best place to stay because of its accessibility and its beautiful climate.
As a remote worker, you may want to consider the capital Podgorica for your new home. While the nomadic community is smaller than in other developed countries, you'll still find several coworking spaces and nomadic hotspots.
Alternatively, opt for the coastal town of Kotor, famous for its medieval old town and panoramic views across the Adriatic Sea.