One of the most frustrating things when traveling anywhere is the visa situation. Fortunately, Thailand (at least temporarily) makes this issue easier for visitors.
The country has been hit hard by the COVID-19 pandemic, and while tourism is slowly picking up again, the number of visitors is still only a fraction of what it was in 2019.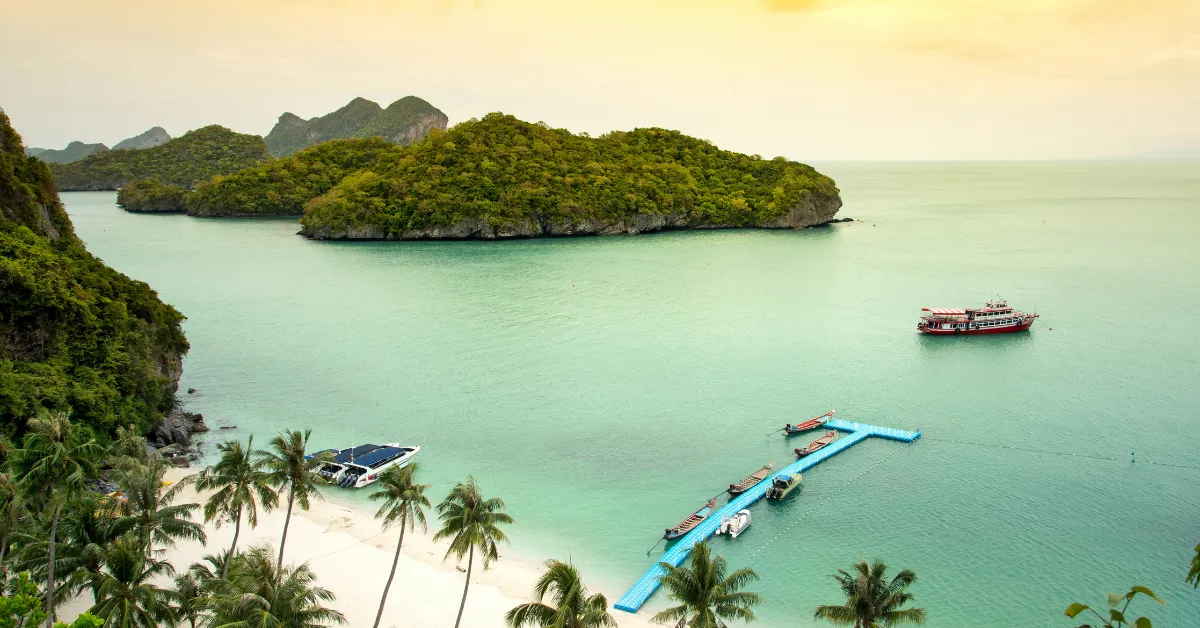 There are many different visas you can apply for when visiting Thailand, but one of the most popular for tourists is the Visa on Arrival (VOA) scheme. This visa allows eligible citizens to stay in the Land of Smiles for 15 days and can be applied for at the airport upon arrival in Thailand.
However, in a bid to boost tourism, the tourism ministry has asked the government to extend visas by an additional 15 days, meaning those eligible can now stay for 30 days without visiting the immigration office.
Residents of 18 countries, including Bulgaria, Mexico and Romania, are eligible for the visa, and an upfront fee of 2,000 baht is required.
This decision also applies to those who benefit from the visa exemption. So far, the scheme has allowed citizens of more than 60 countries to enter Thailand for 30 days without applying for a visa. These countries include Great Britain, USA, Canada and Australia.
The Thai government has extended this deadline for an additional 15 days to allow those who qualify for a visa exemption to spend 45 days in the country.
For those who want to stay longer in Thailand, this means fewer visas. However, it is not yet clear whether the visa extension will be granted for an additional 30 days or an additional 45 days.
It's unclear if these changes will be permanent, but they currently affect guests from October 1, 2022 to March 31, 2023.
From January 2022 to August 2022, Thailand saw 3.78 million international arrivals, generating 176 billion baht ($4.93 billion) in revenue. These arrivals mainly came from the neighboring countries of Singapore, Malaysia and India.
Tourism is Thailand's second largest industry, accounting for 12% of its GDP in 2019, with more than 40 million visitors.
While that number will drop to 428,000 in 2021 due to COVID-19 restrictions, it has predicted that Thailand will see a total of 8-10 million tourists by the end of 2022.