We mean it… the travel industry is in a bit of a bind at the moment. With luggage on the floors of airports around the world, understaffed and overbooked, it's no wonder employees feel frustrated and overworked.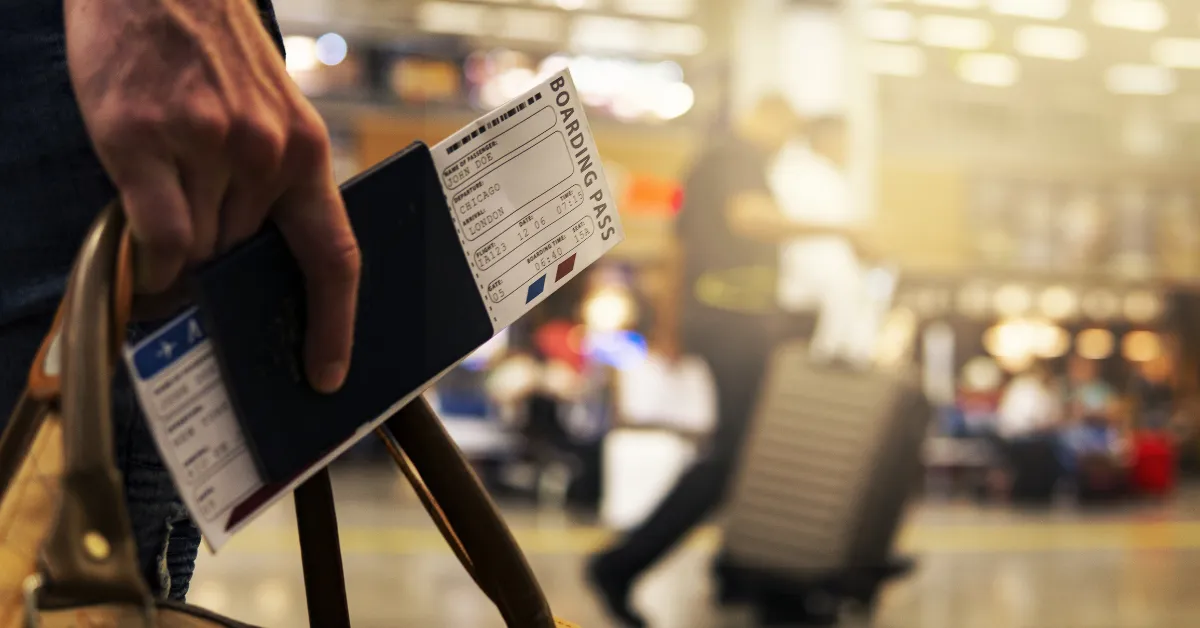 If the photos posted online have told us anything, it's that the tourism industry is struggling. The issue stems from the pandemic, when many employees were laid off due to travel restrictions.
Even now, two years later, there is a personnel crisis in the industry due to low wages. This affects travelers badly as they end up in long queues, their flights have to be canceled at the last minute and there is no one to carry their luggage onto the plane.
To overcome this problem, several airports are taking measures to improve the services for tourists. However, this comes with a downside. Here's how you can expect your plans to fall apart in the coming months.
Several airports limit the number of passengers and departures. These include Amsterdam Schiphol Airport as well as Gatwick and London Heathrow Airports. Limits vary from airport to airport, but Schiphol Airport, in particular, handles up to 67,500 travelers on certain days.
There are also strikes in Spain due to working conditions. Ultimately, workers want better wages, more vacation time, and better working conditions. Strikes are held every week from Monday to Thursday.
Budget airline Easyjet has confirmed that disruptions will be minimal, but they will affect flight services to Madrid, Barcelona, ​​Malaga, Alicante, Seville and Palma de Mallorca.
How can you make sure your vacation isn't affected? Plan your route in advance. If possible, avoid airports with restrictions and travel on weekends if you fly through Spain.
Also, if you have this reserve, it is necessary to book flights with a credit card, as this is the easiest way to refund tickets.
Although the disruptions are relatively minor and should not affect all passengers, be aware of airports that have problems and make sure you know what to expect before you travel.