Are we heading for another total tourism industry package? You've probably heard of monkeypox as the next global pandemic, but what is it and should we be concerned about upcoming travel?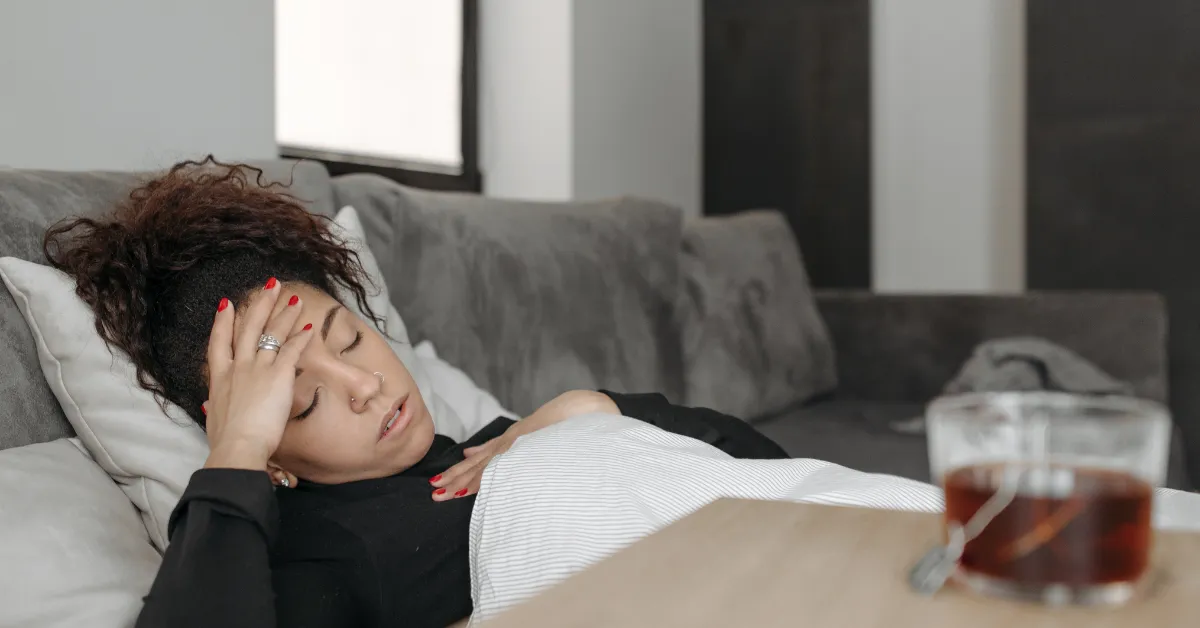 Until recently, monkeypox was an extremely rare virus that passed between monkeys and humans and had smallpox-like symptoms. Some of the main symptoms include fever, muscle aches and rash.
The virus itself is nothing new. It was first identified in humans in 1970 in the Democratic Republic of the Congo. However, as of May 2022, increasing outbreaks have been reported in 70 non-endemic countries, and there are currently approximately 21,000 confirmed cases of monkeypox.
The worst affected countries are the United States with nearly 5,000 cases and Spain with more than 3,700 confirmed cases.
The virus has been declared a public health emergency by New York City officials, who have called the Big Apple the "epicenter."
More than 1,300 cases in the US have been confirmed in New York residents, and more than 150,000 local residents are at risk of contracting the virus.
In Centers for Disease Control and Prevention (CDC) has issued a Level 2 advisory for monkeypox, encouraging travelers to take "extra precautions," including avoiding close contact with sick people and wildlife.
However, it should be noted that the CDC is not advising against travel at this time.
The World Health Organization (WHO) has also declared its first global health emergency since the COVID-19 pandemic in response to the monkey outbreak, but there is no need to panic. The WHO itself has stated that the monkey is "likely to disrupt international travel now."
There is little chance of another travel ban in 2020. The risk of monkeypox to the public is low, and preventive measures such as good hygiene and avoiding sick people can significantly reduce the risk of contracting it.
However, if the virus progresses, we may see individual travel warnings for countries with the highest outbreaks or bans on travel to the most affected countries, except in essential cases.
Is it worth delaying booking your next trip? Absolutely not. Currently, the tourism industrybusiness as usual."